Dr. David Kang, PhD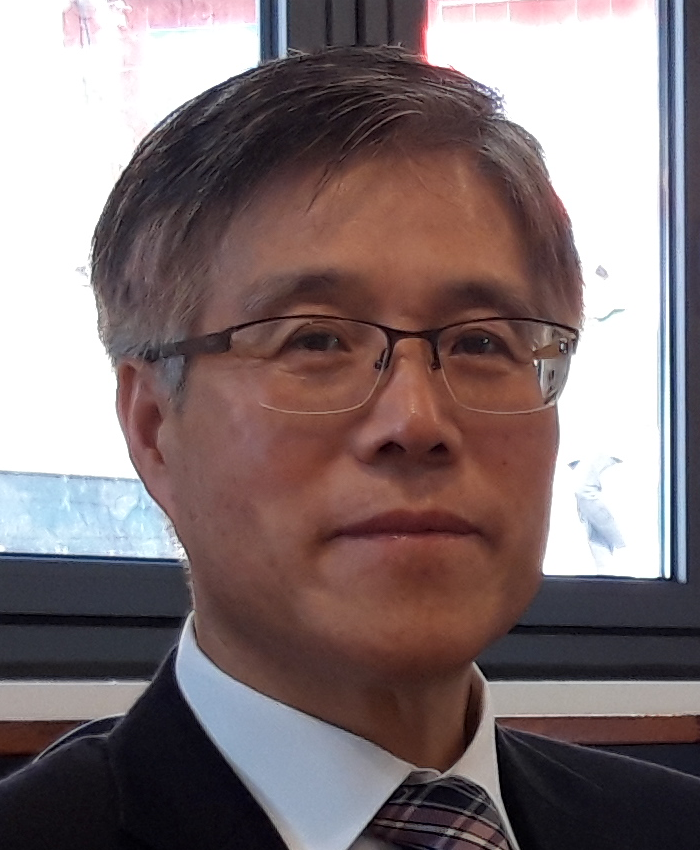 expertise
Conversion Study
Overseas Chinese Mission
Research Methodology(Grounded Theory)
awards
publications
선교학 연구 방법론: 근거이론 활용지침 (서울, CLC, 2008)
educations
Ph.D., Intercultural Studies, Torch Trinity Graduate University (Summa cum lauder), 2016.
M.Div. Chongshin Theological Seminary, Seoul, 1989.
Singapore Bible College (1993): Audited in the Chinese M. Div. Course one year.
M.A. English Language Teaching, Nottingham University, U.K., 1995.
B.A, Public Administration, Myeongji University, Seoul, Korea, 1982.
careers
Missionary for Chinese people since 1991(GMS)
Senior Pastor of Incheon Chinese Christian Church
Adjunct Professor: Faith International Seminary, Seattle, USA
Adjunct Professor: Torch Trinity Graduate University.
Guest Professor: Myeongji University(Seoul, Korea)
title of dissertation
"Conversion of Chinese students in Korea to the Evangelical Christianity: Factors, Process, and Types"
Dr. Chang Seop Kang has served Chinese Diaspora in Saipan, America, and Korea since 1991. He experienced planting Chinese churches and served the churches with Chinese missionaries around the world, Hong Kong, America, and Canada. He studied on conversion of Chinese students in Korea for Ph. D, dissertation and found the Chinese students have converted to Christianity mostly not through cognitive factors but through experiencing God. Chang Seop Kang recently published a book, Transforming Research Methodology for Missiology: Practical Guide through Grounded Theory(2018, CLC). He is teaching in several seminary and university; Torch Trinity Graduate University, Myeongji University, and Faith International University(Seattle USA).
dcmi publications
contact details
131 Bain Street
New York, Pennsylvania 01234, United States
feedback form
If you'd like a free consultation, please start by completing the form: