Dr. Esther Park, PhD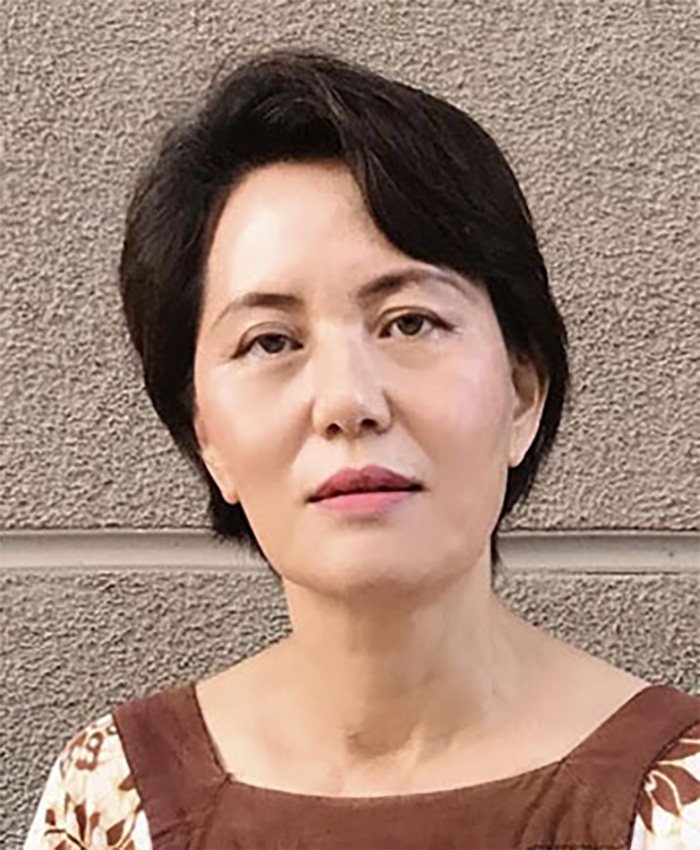 expertise
Leadership
Cross-cultural Studies
Missiology
awards
Korean-American Foundation Scholarship Award (1999)
P.E.O. Foundation Scholarship Award (1997-98)
Fuller Auxiliary Scholarship Award(1996-97)
publications
The Theology of Partnership: Equality issues in the ministry" AMA: no. 44 (July 2014), pp. 27-30;
"Reflection on Leadership Issues: Past and Future" AMA: no 47 (April 2015) pp. 28-32;
"Cross-cultural communication in Asian Context" AMA: no 59 (April 2018), pp.19-24
educations
PH.D. Religious Studies, University of Wales, Trinity Saint David, UK
M.Div. Fuller Theological Seminary, USA
M.M (Piano Pedagogy), Cal State University, Fullerton, USA
B.A Cal State Uni. Fullerton, USA
careers
Director, B.TH English Track, Professor of Cross-Cultural: Presbyterian Theological Seminary in America (미주장신), CA USA (2018-present)
Adjunct Professor: Cultural Anthropology, Grace Mission University, CA USA (2018- present)
Field Missionary: GP USA (2001- present)
title of dissertation
"Leadership Struggles in the Presbyterian Church of the Philippines (1972-2009): A Study of Acculturation Processes"
Dr. Park has been serving as a missionary-teacher since 2001. She taught at Presbyterian Theological Seminary (now PTS-CAS) in the Philippines for more than 15 years while she engaged mission works (Founder,Faithwalk Christian Ministry) for the college and professionals. Esther Park is currently serving as the director of R&D of Glocal Leaders Institue (GLI, CA USA) –specialized for the Diaspora churches in the US. She is devoted to serving various ethnic churches in California by training and teaching leaders for the ethnic churches as well as mission fields.
dcmi publications
I was born on December 19, 1924, near the Yalu River, at the Korean border with China. I was the eldest son of a prominent Korean resistance leader against the Japanese military regime, which had occupied Korea since invading it in 1905. My father received Christ as his Savior when he was ten years old,

Dr. David J. Cho (1924-2020), who has been called "Mr. Mission," went to the Lord at his home in Uiwang-si, Gyeonggi-do, South Korea on June 19, 2020. Dr. Cho was born on December 29, 1924 in Chungryol-dong, Yanggwang-myeon, Yongcheon-gun, North Pyeongan Province of North Korea, located on the banks of the Yalu River that flows

One of the most accomplished mission leaders of our lifetime died in June 2020 – Dr. David J. Cho. His life is a story of deep commitment to the Lord and profound engagement to the spread of the Gospel. Few in the West noticed his passing. I have recorded at least two interviews with Dr.
contact details
131 Bain Street
New York, Pennsylvania 01234, United States
feedback form
If you'd like a free consultation, please start by completing the form: