Dr. Jae Suk lee, PhD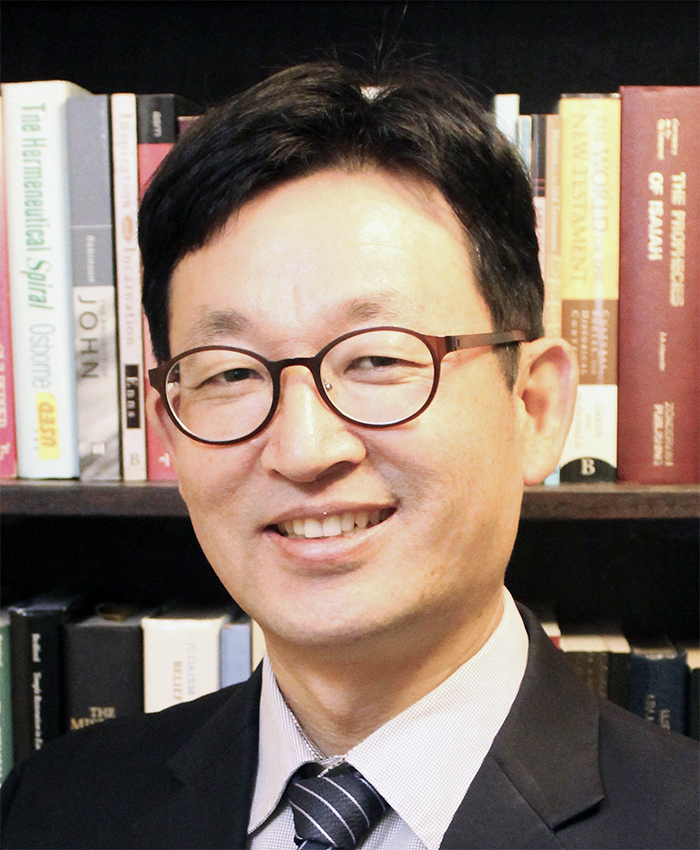 expertise
Missional Hermeneutics
Missional Theological Education
awards
publications
"Reconsideration of a Theological Education Model in the light of Missional Discipleship)." Korean Society of Mission Studies 55 (2019): 258-98.
educations
PhD, Fuller Theological Seminary School of Intercultural Studies, 2020
DIS Grace, Theological Seminary, 2017
THM in Biblical Studies, Calvin Theological Seminary, 2011
MDiv (Equiv.), Chongshin University and Theological Seminary, 2003
BA (Equiv.), Calvin Theological College, 1999
careers
Missionary, Philippine Mindanao, the Global Mission Society of the Presbyterian Churches in Korea (Hapdong) 2005.1. – present.
Research Liberian, Fuller Theological Seminary, Pasadena, California, 2017.12. – 2020.4.
Assistant Research, Fuller Theological Seminary, Pasadena, California, 2020.8.17 – 2020.9.11.
Missions Research and Development Coordinator,  International Theological Seminary, West Covina, California, 2020.8.1 – present.
title of dissertation
"Mission as Integrated Witness: a Missional Reading of the Foot Washing Narrative (John 13:1-38)", Ph.D in Intercultural Studies, Fuller Theological Seminary (California), 2020.

"Rethinking the Theological Education in the Context of the Philippines", Doctor of Intercultural Studies, Grace Theological Seminary (Indiana), 2017.
dcmi publications
I was born on December 19, 1924, near the Yalu River, at the Korean border with China. I was the eldest son of a prominent Korean resistance leader against the Japanese military regime, which had occupied Korea since invading it in 1905. My father received Christ as his Savior when he was ten years old,

Dr. David J. Cho (1924-2020), who has been called "Mr. Mission," went to the Lord at his home in Uiwang-si, Gyeonggi-do, South Korea on June 19, 2020. Dr. Cho was born on December 29, 1924 in Chungryol-dong, Yanggwang-myeon, Yongcheon-gun, North Pyeongan Province of North Korea, located on the banks of the Yalu River that flows

One of the most accomplished mission leaders of our lifetime died in June 2020 – Dr. David J. Cho. His life is a story of deep commitment to the Lord and profound engagement to the spread of the Gospel. Few in the West noticed his passing. I have recorded at least two interviews with Dr.
feedback form
If you'd like a free consultation, please start by completing the form: