Dr. Jaewoo Jeong , PhD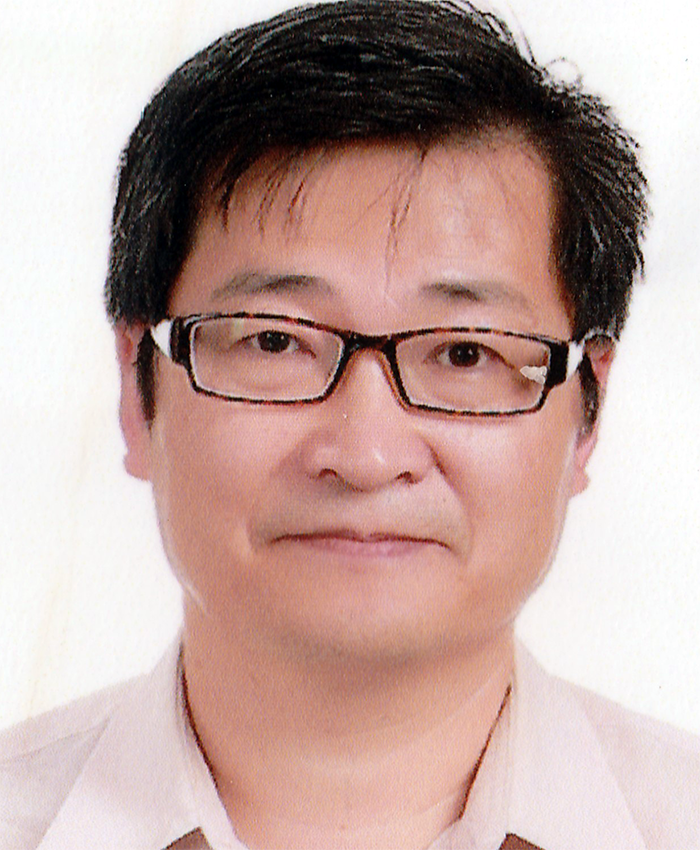 expertise
Culture
Worldview
Ancestor Worship
Biblical Theology of Mission
Communication
awards
publications
2019 Ancestor Worship and Gospel, Seoul, Korea: Coram Deo Pub.
educations
2017 Ph.D., Concordia Theological Seminary, USA
2008 M.A., Intercultural Studies, Fuller Theological Seminary, USA
2001 M.Div., Lutheran Theological Seminary, Hong Kong
1994 B.A., Economics, Yeung Nam University, South Korea
careers
2018-present: Lecturer and trainer for missions in Asia, Adjunct professor at Evangelical College of Theology, India
2017: Youth pastor in a Korean Church in Toledo, USA
2010-2013: Trained and coached Chinese missionaries in preparing for a cross-cultural mission in Malaysia
2002-2005: Have served for the Hui Muslim in China
1997: Manager in a clothing shop in Bahrain (Business As Mission)
1995: Organized a mission department in Dongbu Presbyterian Church in Korea
title of dissertation
"The Study of the Post Conversion Worldview Allegiance Among Overseas Chinese Converts With A Special Reference To Ancestor Worship"
I majored in Intercultural Studies (M.A) and Missiology (Ph.D) in the US. Living there, I gained experience serving as a Youth Pastor and leading a Bible class for the congregation. Prior to that, I served for the Hui Muslim in China and I co-organized a Chinese training center, training and equipping the local people for the continual expansion of the Lord's work in Malaysia. With the unique experiences gained from being a missionary and my passion for connecting with others, I aim to share my experience and, ultimately, guide others to share God's Word.
dcmi publications
I was born on December 19, 1924, near the Yalu River, at the Korean border with China. I was the eldest son of a prominent Korean resistance leader against the Japanese military regime, which had occupied Korea since invading it in 1905. My father received Christ as his Savior when he was ten years old,

Dr. David J. Cho (1924-2020), who has been called "Mr. Mission," went to the Lord at his home in Uiwang-si, Gyeonggi-do, South Korea on June 19, 2020. Dr. Cho was born on December 29, 1924 in Chungryol-dong, Yanggwang-myeon, Yongcheon-gun, North Pyeongan Province of North Korea, located on the banks of the Yalu River that flows

One of the most accomplished mission leaders of our lifetime died in June 2020 – Dr. David J. Cho. His life is a story of deep commitment to the Lord and profound engagement to the spread of the Gospel. Few in the West noticed his passing. I have recorded at least two interviews with Dr.
contact details
131 Bain Street
New York, Pennsylvania 01234, United States
feedback form
If you'd like a free consultation, please start by completing the form: