Dr. Ounho Cho, PhD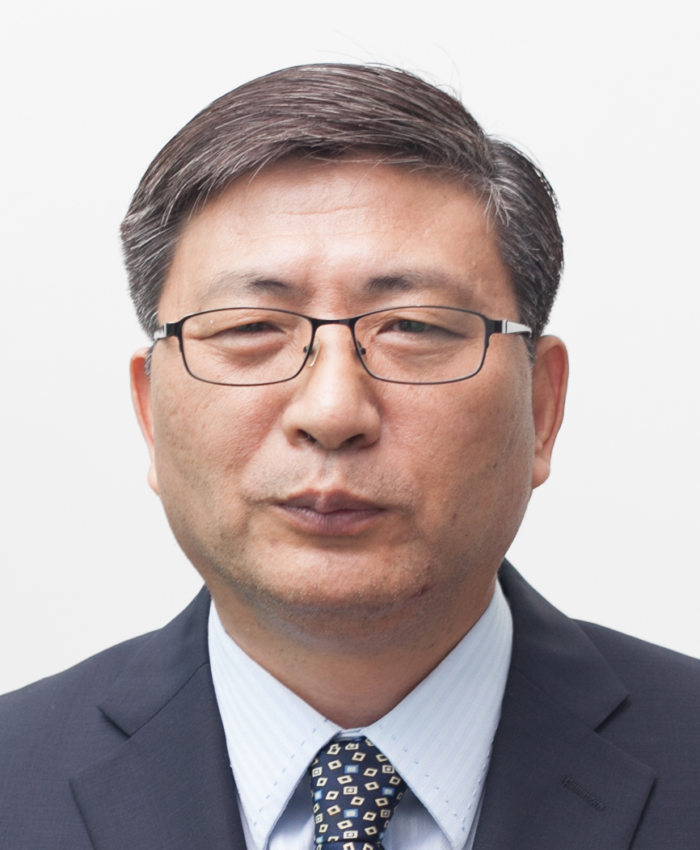 expertise
Hinduism and mission strategy
Child at risk in 4/14windows
Cultural anthropology
Understanding of caste in a missiological way
Worldview transformation
Conversion in the context of India
awards
Donald A Macgavran Award from William Carey international university
publications
"Correlation the Pietism movement and Protestant Missionary Movement", ESTI, 2018
educations
Graduated from Yeongnam University,Daegu and earned B.A in English Language and Literature
Graduated from Chongshin graduated school and seminary and earned M.Div.
Graduated FROM Asia Centre for theological studies and mission and earned Th.M in Missiology
Graduated From William Carey international university and earned Ph.d in International Development (specialty:Intercultural studies)
Graduated from Jawaharlal Nehru University,India and earned M.A in Linguistics
Graduated from Jawaharlal Nehru University,India and earned M.phil in international relations.
Graduated from Jawaharlal Nehru University,India and earned Ph.d in international relations.
careers
2012.9-2016.8 아세아 연합 신학 대학교 연구교수
missionary to India Since March,1996
title of dissertation
"Child labour in India and Pakistan with special reference to Football Industry / Paul Hibert's Missional Theology and its relevance to Missions of North India"
As a researcher I would like to devote myself to write some subjects which are related to my expertise if I am able to do.Through that, I am really willing to contribute my self to advance the researching quality of Cho Doing Jin research and development Institute.
dcmi publications
I was born on December 19, 1924, near the Yalu River, at the Korean border with China. I was the eldest son of a prominent Korean resistance leader against the Japanese military regime, which had occupied Korea since invading it in 1905. My father received Christ as his Savior when he was ten years old,

Dr. David J. Cho (1924-2020), who has been called "Mr. Mission," went to the Lord at his home in Uiwang-si, Gyeonggi-do, South Korea on June 19, 2020. Dr. Cho was born on December 29, 1924 in Chungryol-dong, Yanggwang-myeon, Yongcheon-gun, North Pyeongan Province of North Korea, located on the banks of the Yalu River that flows

One of the most accomplished mission leaders of our lifetime died in June 2020 – Dr. David J. Cho. His life is a story of deep commitment to the Lord and profound engagement to the spread of the Gospel. Few in the West noticed his passing. I have recorded at least two interviews with Dr.
contact details
131 Bain Street
New York, Pennsylvania 01234, United States
feedback form
If you'd like a free consultation, please start by completing the form: