Dr. Seokwon Yoon, DMin & DMiss Candidate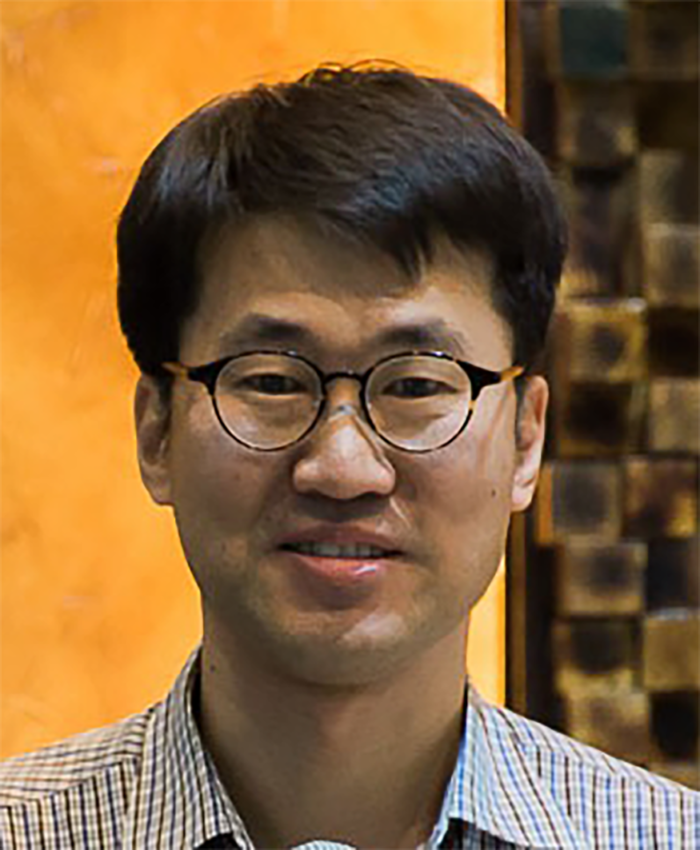 expertise
Mobilizing and Training
Multicultural leadership
awards
publications
educations
Fuller Theological Seminary (D.Min GM., D.Miss Candidate)
ChongShin Theological Seminary(M.Div)
All Nations Christian College(BA)
WEC Cornerstone College(Dip)
careers
Missionary to Central Asia (WEC International)
Missionary to South East Asia (WEC International Mission Mobilization)
title of dissertation
"A study on the relationship between the Hily Spirit in Roland Allen's writings and mission from a position of the weakness with a reference to Kazakhstan"
Dr. Seokwon Yoon likes the quote from David Bosch. "God does not ask about the extent of our successes, however, we are asked about the depth of our commitment." He believes that there is no formula for success in a mission. Rather, he believes in trusting the Holy Spirit who leads us to obey the call from God, participating in His mission, and remaining faithful to the calling.
In the past, Dr. Yoon served in central Asia as a church planter, and now he is involved in mobilizing and training South East Asian churches and missionary candidates.
Dr. Yoon graduated from All Nations Christian College in England, ChongShin Theological Seminary in Korea, and Fuller Theological Seminary in the States. He is serving the nations with WEC International together with his wife and three children.
dcmi publications
I was born on December 19, 1924, near the Yalu River, at the Korean border with China. I was the eldest son of a prominent Korean resistance leader against the Japanese military regime, which had occupied Korea since invading it in 1905. My father received Christ as his Savior when he was ten years old,

Dr. David J. Cho (1924-2020), who has been called "Mr. Mission," went to the Lord at his home in Uiwang-si, Gyeonggi-do, South Korea on June 19, 2020. Dr. Cho was born on December 29, 1924 in Chungryol-dong, Yanggwang-myeon, Yongcheon-gun, North Pyeongan Province of North Korea, located on the banks of the Yalu River that flows

One of the most accomplished mission leaders of our lifetime died in June 2020 – Dr. David J. Cho. His life is a story of deep commitment to the Lord and profound engagement to the spread of the Gospel. Few in the West noticed his passing. I have recorded at least two interviews with Dr.
contact details
131 Bain Street
New York, Pennsylvania 01234, United States
feedback form
If you'd like a free consultation, please start by completing the form: