Rev. Boyong Lee, DMiss Candidate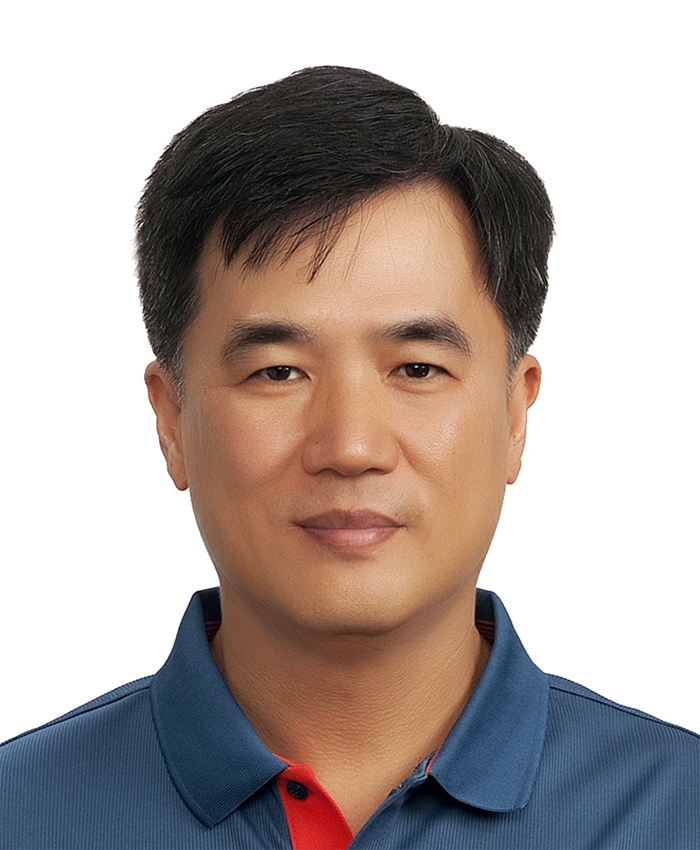 expertise
Community Development
Vietnam folklore culture
Organization management
awards
publications
2001 Several Forms of Folk Belief Practice of Viet People in Triec Khuc village, Hanoi: Master Degree's thesis
educations
2019 Current SIS Fuller Theological Seminary (Korean D.Miss)
2002 Faith Mission Bible College (UK) Completion
2001 Graduated from Vietnam Graduate School of Humanities and Social Sciences (MA)
1993 Graduated from Graduate School of Chongsin Theological Seminary (MDiv eq)
1988 Graduated from Yonsei University, Architectural Engineering (BA)
careers
Director of GMS MEKDO Regional Mission Research Institute
AM 105 ministry as Secretary-General: missionary training for Asian people
2014~2016 Representative of GMS MEKDO area
2009~2010 Director of GMS MEKDO Regional Mission Research Institute
2009~2016 Youth Cultural Center ministry: After-school classroom provides art and music education to 250 young people
2006~2014 ministry of Korean Language Education Center
2005~2015 Good Neighbors (NGO) Vietnam branch as Country Director: Community Development in Northern Vietnam Minority Villages
title of dissertation
"A Study on Shifting toward a Church-Drived Transformational Community Development Ministry: with Special Reference to Muong and H'mong Tribe Villages of North Vietnam"
Boyong Lee was sent to Vietnam as a GMS missionary in 1996. Initially, he worked in business ministry and Korean education ministry. He received his master's degree in Vietnamese folk culture from the Institute of Humanities and Social Sciences, Vietnam. From 2005 to 2015, he was a Vietnam Country Director at Good Neighbors, an international NGO. And he was the Regional Director of the MEKDO regional mission field of the GMS. Currently, he works as a team ministry in GMS MEKDO and is the director of the MEKDO Mission Research Center. In addition, with the General Assembly Evangelical Church of Vietnam(North), community development projects are being carried out for the independence of ethnic minority churches. now AM 105 ministry as Secretary-General: missionary training for Asian people.
dcmi publications
I was born on December 19, 1924, near the Yalu River, at the Korean border with China. I was the eldest son of a prominent Korean resistance leader against the Japanese military regime, which had occupied Korea since invading it in 1905. My father received Christ as his Savior when he was ten years old,

Dr. David J. Cho (1924-2020), who has been called "Mr. Mission," went to the Lord at his home in Uiwang-si, Gyeonggi-do, South Korea on June 19, 2020. Dr. Cho was born on December 29, 1924 in Chungryol-dong, Yanggwang-myeon, Yongcheon-gun, North Pyeongan Province of North Korea, located on the banks of the Yalu River that flows

One of the most accomplished mission leaders of our lifetime died in June 2020 – Dr. David J. Cho. His life is a story of deep commitment to the Lord and profound engagement to the spread of the Gospel. Few in the West noticed his passing. I have recorded at least two interviews with Dr.
contact details
131 Bain Street
New York, Pennsylvania 01234, United States
feedback form
If you'd like a free consultation, please start by completing the form: